Ok, so I was coming on here to do my weird meme, but it took me so long to log on that I don't have time now. I am so through with blogger. I know lots of people use this platform with no issues but I guess it just doesn't like me or something. I know this is the reason I don't update as much as I could, because everytime I sit down to write a post I have a problem.
And now, with the 'new' blogger my header is cut off. No sir, I don't like it. Not one little bit. I'm still in the process of switching somewhere a little more user friendly.
Anyhow I'll be back this afternoon with my meme, and some other stuff too! Until then...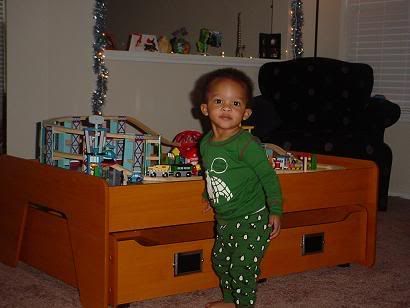 Hope you all had (and are having) a great holiday!