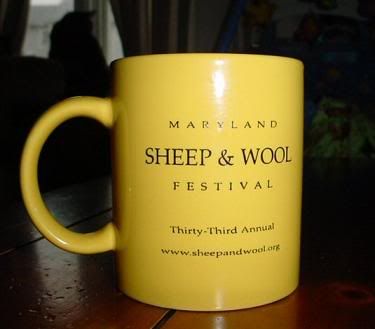 We went, we saw...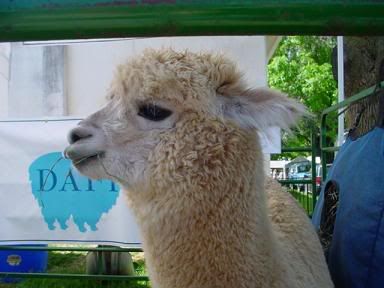 We ate, and we shopped!!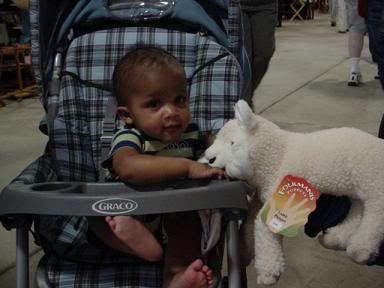 And then? We were tired!
So much walking! Good thing I was wearing the right
shoes
. And of course the yarn! Of course by choosing to go on Sunday we missed out on the 'hot' stuff like
Socks That Rock
and
Koigu
mill ends but that's ok with me. I had so much fun just hanging out with my knit buddies and chatting that in the end the yarn was secondary (don't get me wrong though, the yarn was still important as was the funnel cake...LOL!). I'm going to miss them when I leave next month. We've already planned for me to fly back out here for next year's festival :o)
It raining and very dark today and I want to show off my purchases in pretty sunlight so I'm leaving y'all in suspense! I'm still working on Green Gable though I'm a little anoyed with the pattern. I have to tink back a row that I did last night when I was too sleepy to be knitting. So sleepy in fact that I fell asleep on the
Sopranos
. The Sopranos!!! Not only that but I totally slept through
Grey's Anatomy
.
Yup, that Sheep and Wool fest was a total (tiring) blast!